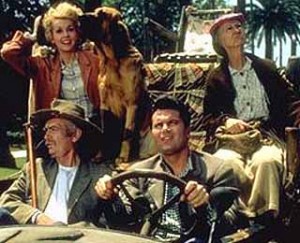 It starts August 10-17th, 2014 and goes all week.  So ya'll load yer truck & come join us, ya hear.
This is the 2nd Pasture Pickin event this summer, (the 1st one was last May). We have been having our Bluegrass and country campout for 19 years and have meet so many great people and heard some great music.
Just to tell you a little bit of our camp out, First it  is free to every  one, we have lots of room for camping out, we have built a couple of places where we can get out of the weather and play music, It is dry camping but we have great well water to fill your rigs up with. Pets are welcome but must be on a leash at all times.  There are some people that come early and that is fine with us, every one looks forward to seeing old friends and meeting newones. (P.S. This 2nd camp out will not have our pot luck dinner or band scramble like we did in May).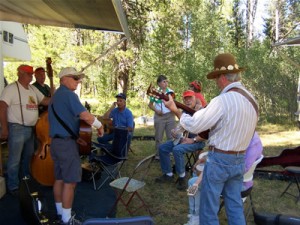 Pasture pickin is held 5  1/2  miles up pipe creek road. If you need any more info. Just give us a call. (406) 293-6608  so hope to see you, and have a great day,
Dorothy and Dale